Everyday wear and tear make our skin dull. If you are worried about the health of your skin and want to have glowing skin then it is extremely important that you should follow a healthy diet.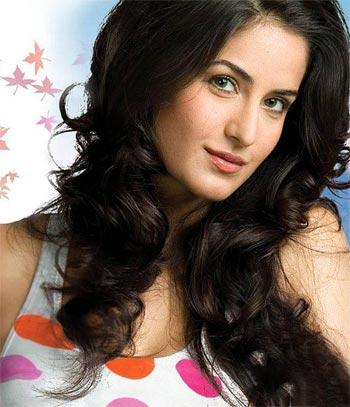 It is not very difficult to maintain a good complexion. The majority of us are born with healthy supple skin. But our everydays busy schedules and lack of discipline cause the wrinkles, dryness and make our skin dehydrated.
You should know what actually damage our skin:
Smoking

Excessive drinking of alcohol

Lack of sleep

Poor diet

Stress

Exposure to sun
Vitamin A, C & E are important for skin as these fight roughness and dryness. Biotin, selenium, protein, zinc are also good for skin. Deficiencies of these have been shown to cause skin problems. However the good news is that a varied diet provides all these nutrients.
Tips for healthy skin diet:
Drink plenty of water (8-10 glasses daily)

Eat plenty of dark orange (carrots, sweet potatoes, winter squash) and dark green (broccoli, spinach, kale) vegetables, all of which are high in vitamin A.

Skin needs protein. This nutrient is required to repair any skin damage. You can get protein from dairy products, poultry, fish and meat.

Foods rich in vitamin E include almonds, hazelnuts, sunflower seeds, broccoli, wheat germ, peanuts and vegetable oils. Vitamin E to protect your cells against free radicals.

Drink Green tea. It contains polyphenols which have anti-inflammatory characteristics, which help fight damage caused by free radicals. Green tea also prevents skin cancer and rejuvenates skin cells.
If your diet is healthy then you will have glowing skin. Remember, a glowing skin is the outcome of good nutrition. Now you know the healthy skin diet, so get proactive and start from today!